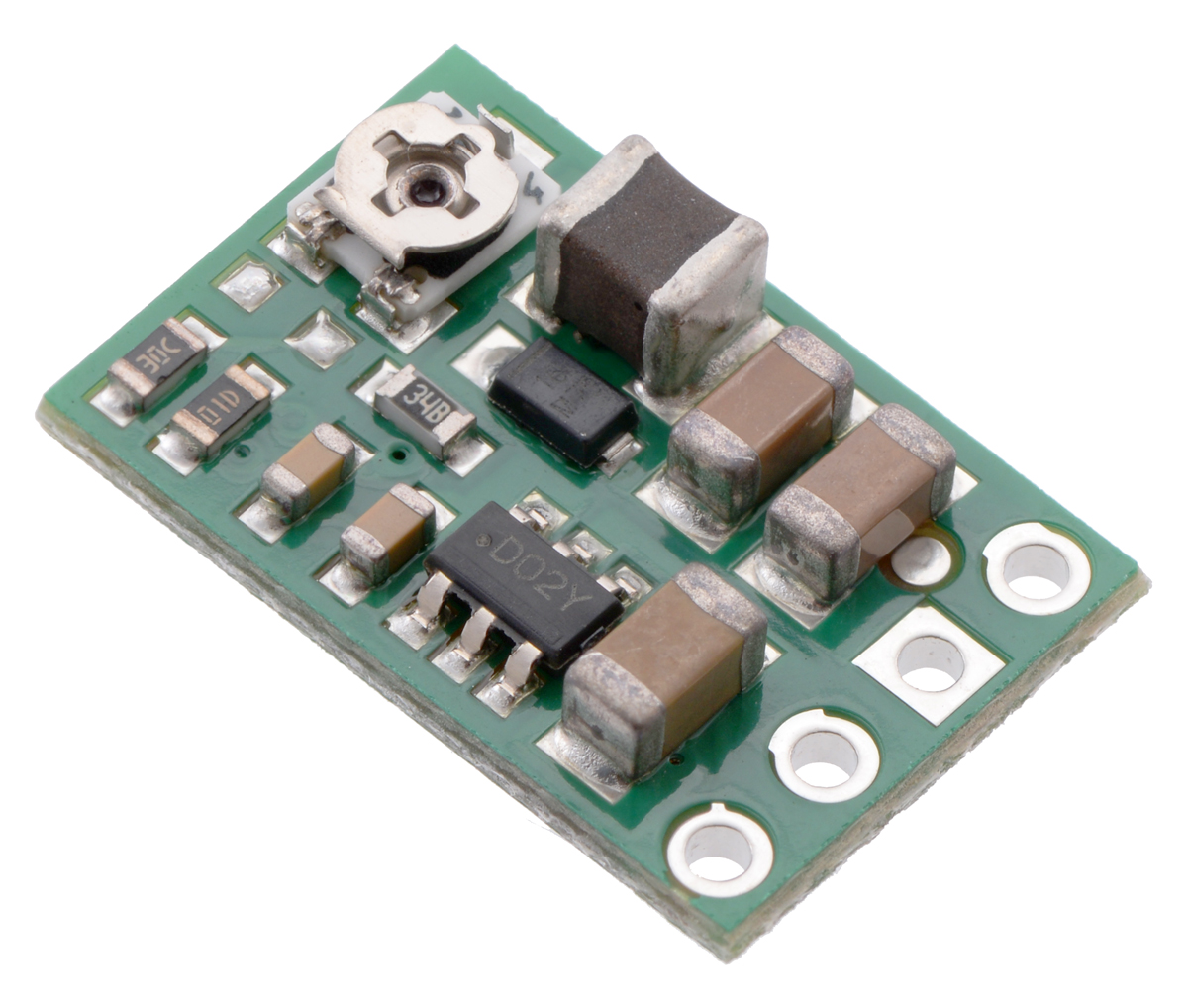 Printed theremin circuit board assemblies are vital parts for the measurement function in the application of instruments and apparatus. For this part, we have superb techniques to make our PCB device and instrument meet the standard for measurement purposes and play polychlorinated biphenyls environmental effects. HX technology promises to provide high-quality instrument and apparatus services, which are ready to produce precise PCB pressure sensors, PCB vibration sensors, and other different types of theremin circuit board.
PCB High-Frequency Impedance Control in Instrument and Apparatus
HX technology provides a theremin circuit board, including a PCB force sensor, PCB pressure sensor, PCB temperature sensor, PCB vibration sensor, and touch sensor PCB.
For many customers, PCB high-frequency impedance control is unfamiliar. Whether the design length of the high-frequency characteristic impedance transmission line meets the requirements of a good transmission matching environment is the key point for production. PCB impedance tester is designed by time-domain reflectometry technology, which can test the characteristic impedance of PCB trace quantitatively, automatically, quickly, and accurately, and provide test waveform analysis, statistical data analysis, automatic recording of test data, automatic issuance of test report and print.
PCB Impedance Tester Features
Mass, automatic test. Simple operation and fast test.

Suitable for PCB factory fast PCBA test.

Window operating environment, friendly man-machine interface.

Automatically issue test results.

Provide single-end and differential impedance measurement.